Happy Diwali Wishes in CG 2021 - Hello Friends welcome to this article here we will provide you Latest Diwali 2021 Quotes and Images in Chhattisgarhi language. you can download and use these CG Diwali Images in Whatsapp status or facebook.
Happy Diwali Wishes in CG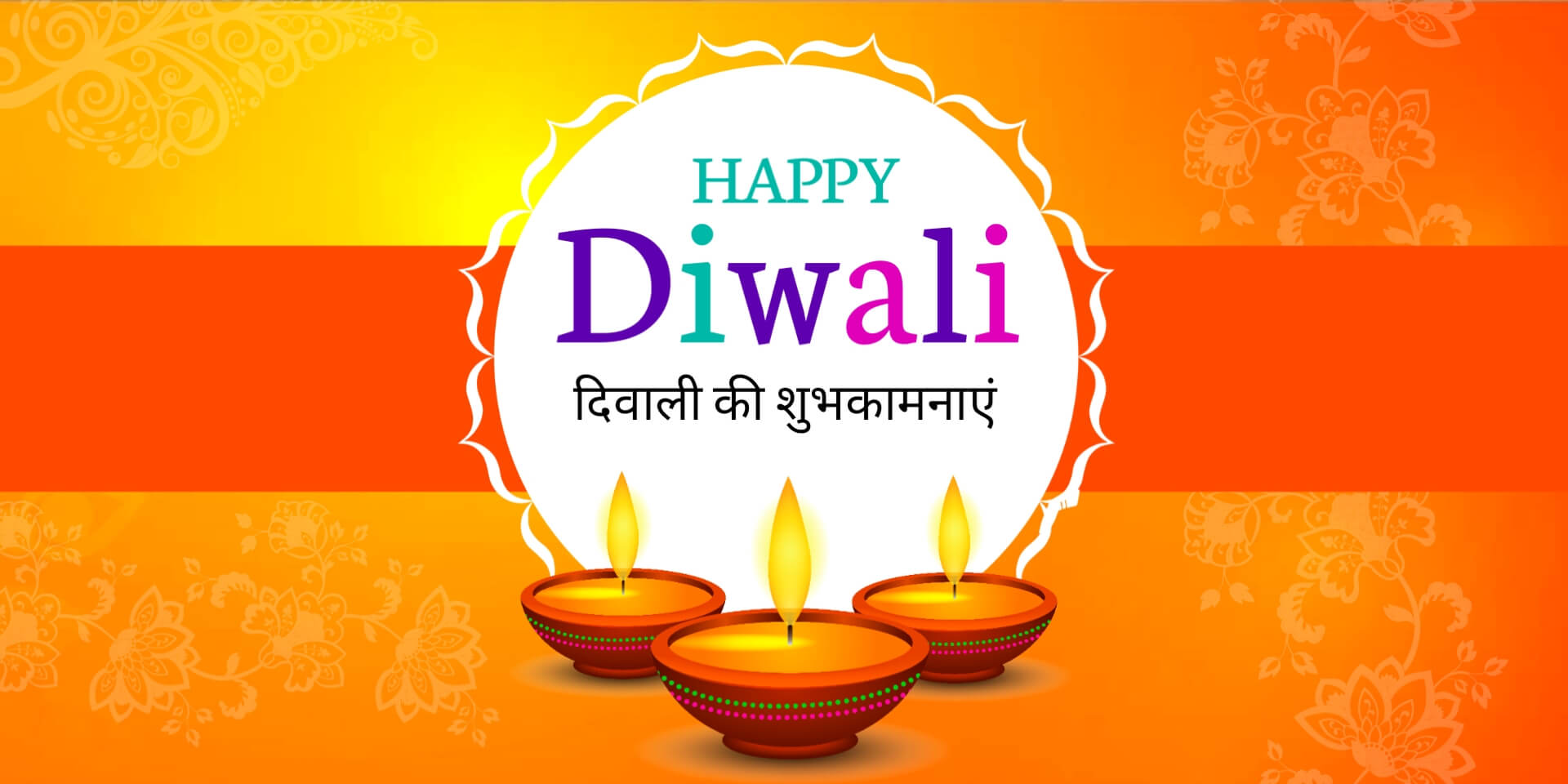 Happy Diwali Sangvaari ho
हैप्पी दिवाली संगवारी हो

दीपक के पवित्र ज्योति हमेशा से तुमन के
जिंदगी ला अँजोरत रहय
हैप्पी दिवाली जम्मो झन ला
Dipak ke Pavitra Jyoti hamesha se tumn ke
Zindagi la anjorat rahay
Happy diwaali jammo jhan la

Happy diwali sangwari Bhai ho
Diwali ke Sabbo Jhan la Gada Gada badhai
हैप्पी दिवाली संगवारी भाई हो
दिवाली के सब्बो जहां ला गाड़ा गाड़ा बधाई
दिया के रौशनी से
सब अँधेरा दूर हो जाय
तुमन के जो कुछ भी इच्छा हो
ऐ दिवाली ओसब पूरा हो जाय
हैप्पी दिवाली सब्बो झन ला
Diya Ke Roshani se
sab Andhera Dhoor Ho Jaay
Tuman ke Jo kuch bhi Iccha ho
A Diwali wo sab poora ho jaay
happy diwaali sabbo jhan la
हर घर में हो खुशियों का उजाला
कभी न आये रात कोई काली
ऐसे ही सब कोई खुशियां मनाते रहें
और हस्ते खेलते निकले ये दिवाली
Har Ghar me Ho Khusiyaon ka Ujala
Kabhi na aaye raat koi Kaali
Aise hi sab koi khusiyaan manate rhen
aur haste khelte nikle ye diwali

Hope You have Liked our article Happy Diwali Wishes and quotes in CG for whatsapp status. thanks for Visiting.